PLAY IT WILD


It's a fierce world out there. To thrive you must dare to dare. Dare to unleash the wildness within. Dare to not to be tamed. With Play It Wild for Him, embrace your masculinity, make your mark and let them hear you roar.
THE SCENT
Warm Aromatic. Tonic and masculine freshness enhancing alluring leathery base. Generation is an upbeat and contemporary scent ideal for the seductive and confident in-the-know guy.

Top notes: pineapple, sour bergamot, spicy cinnamon.
Heart notes: tonka bean syrup, lavender, cashmeran.
Base notes:leather accord, cedarwood, vanilla whipped cream.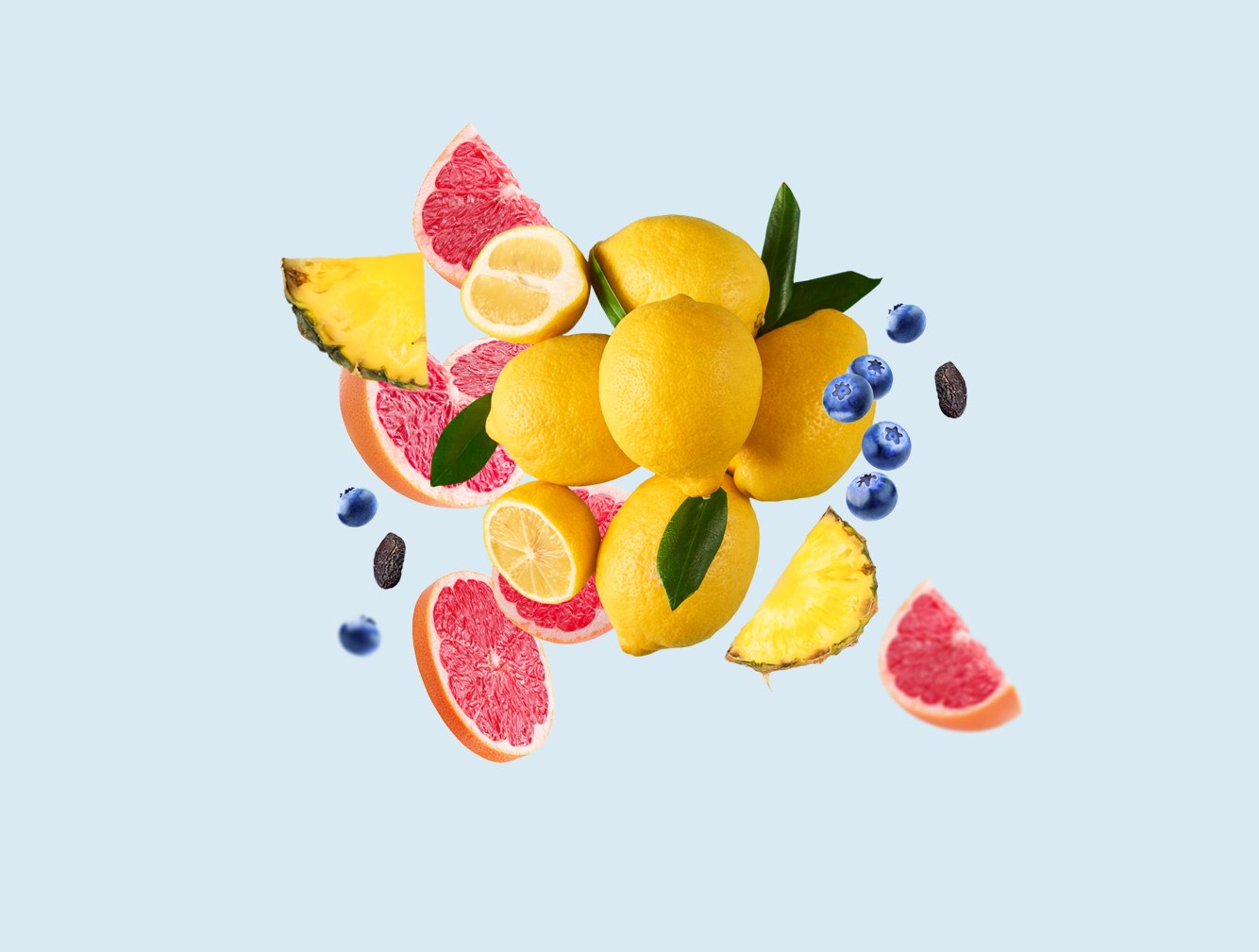 THE RANGE


Playboy Play It Wild M EdT 100 ml
Playboy Play It Wild M Shower gel 250 ml
Playboy Play It Wild M Deo Natural Spray 75 ml
Playboy Play It WIld M Deo Spray 150 ml