QUEEN OF THE GAME


There's no mistaking it, you are the queen of the game. You set your own rules. You walk in the room the way you live life: head high, a smile on your lips and ready for anything. You've got it and you're not afraid to work it, with style and smarts that leave your rivals in the dust.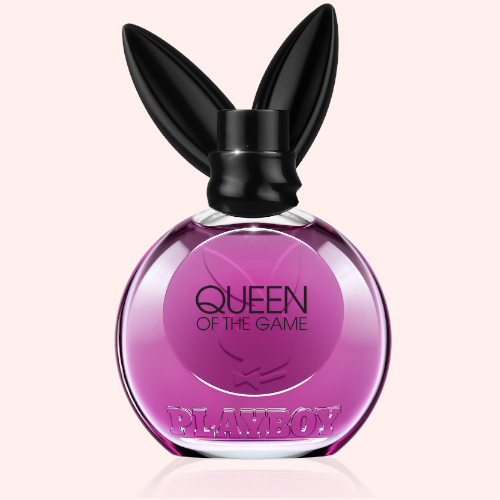 THE SCENT


Sensual Floral. A concentrate of femininity leaving an ardently seductive trail. Spray a little of this addictive scent and watch this queen take over.

Top notes: passion flower, blackcurrant, sesame.
Heart notes: jasmine , golden orange flower, tonka bean.
Base notes: chocolate fudge accord, cedarwood, patchouli.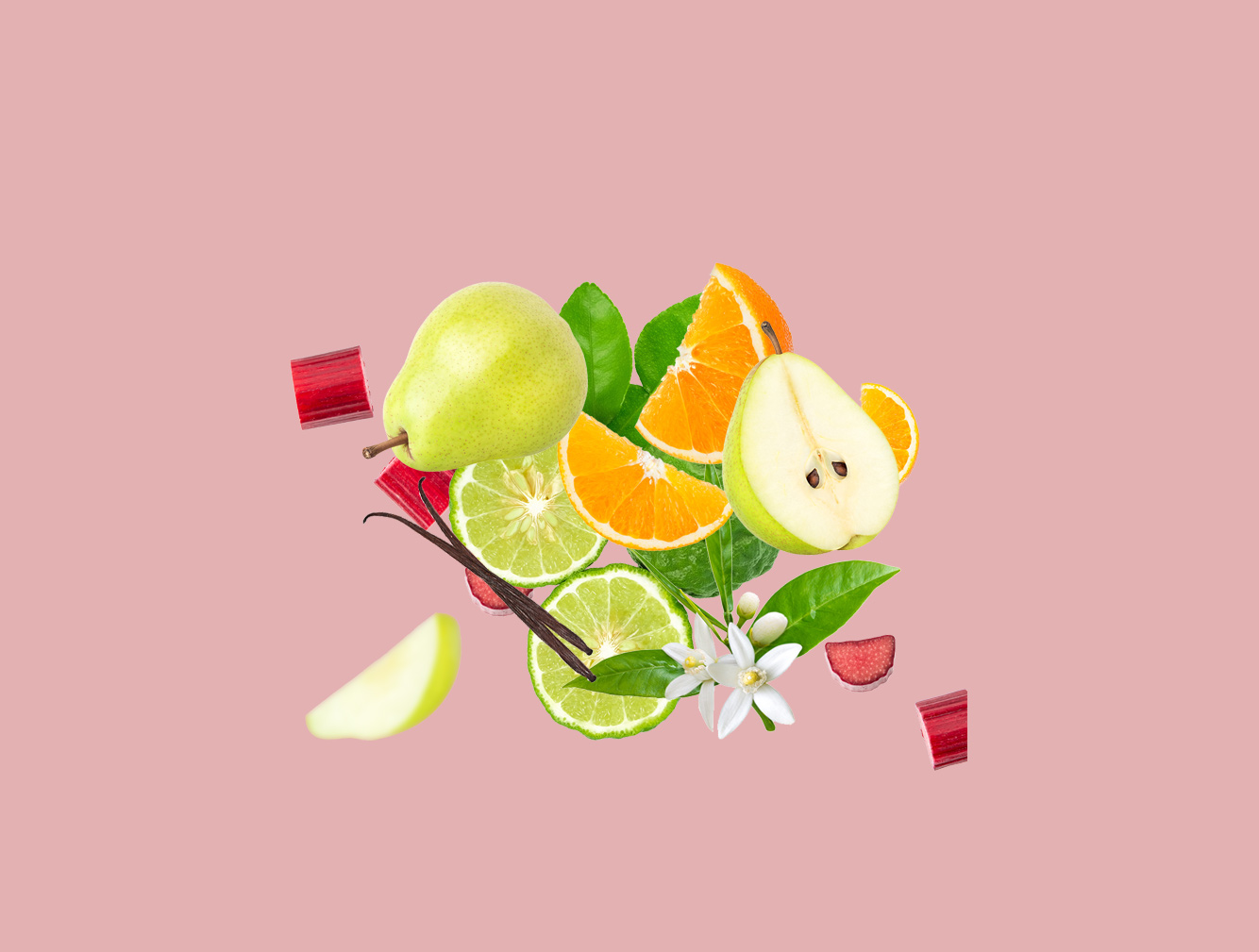 THE RANGE


Playboy Queen of The Game EdT 40 ml
Playboy Queen of The Game Shower Gel 250 ml
Playboy Queen of The Game Deo Natural Spray 75 ml
Playboy Queen of The Game Deo Spray 150 ml