PLAY IT WILD WOMAN


Nightfall is when the action heats up and the seductresses come out to play. Locate your target, play it wild by using the art of distraction, and he'll be yours. "What's the matter, boy? Cat got your tongue?" Play it Wild and add a touch of smart seduction into your sexy routine.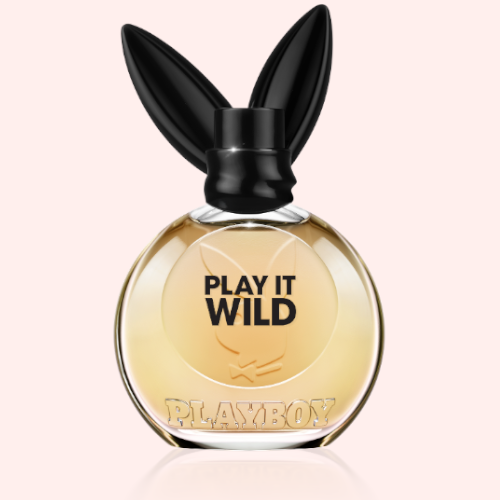 THE SCENT
Teasing Fruity. A burst of fusing fruits leading to blazing sensuality. Play It Wild is a confident bold signature for girls who are not afraid to dare.

Top notes: bergamot, pear, neroli.
Heart notes: orange flower, cola accord, rhubarb.
Base notes: dry amber, vanilla, violet.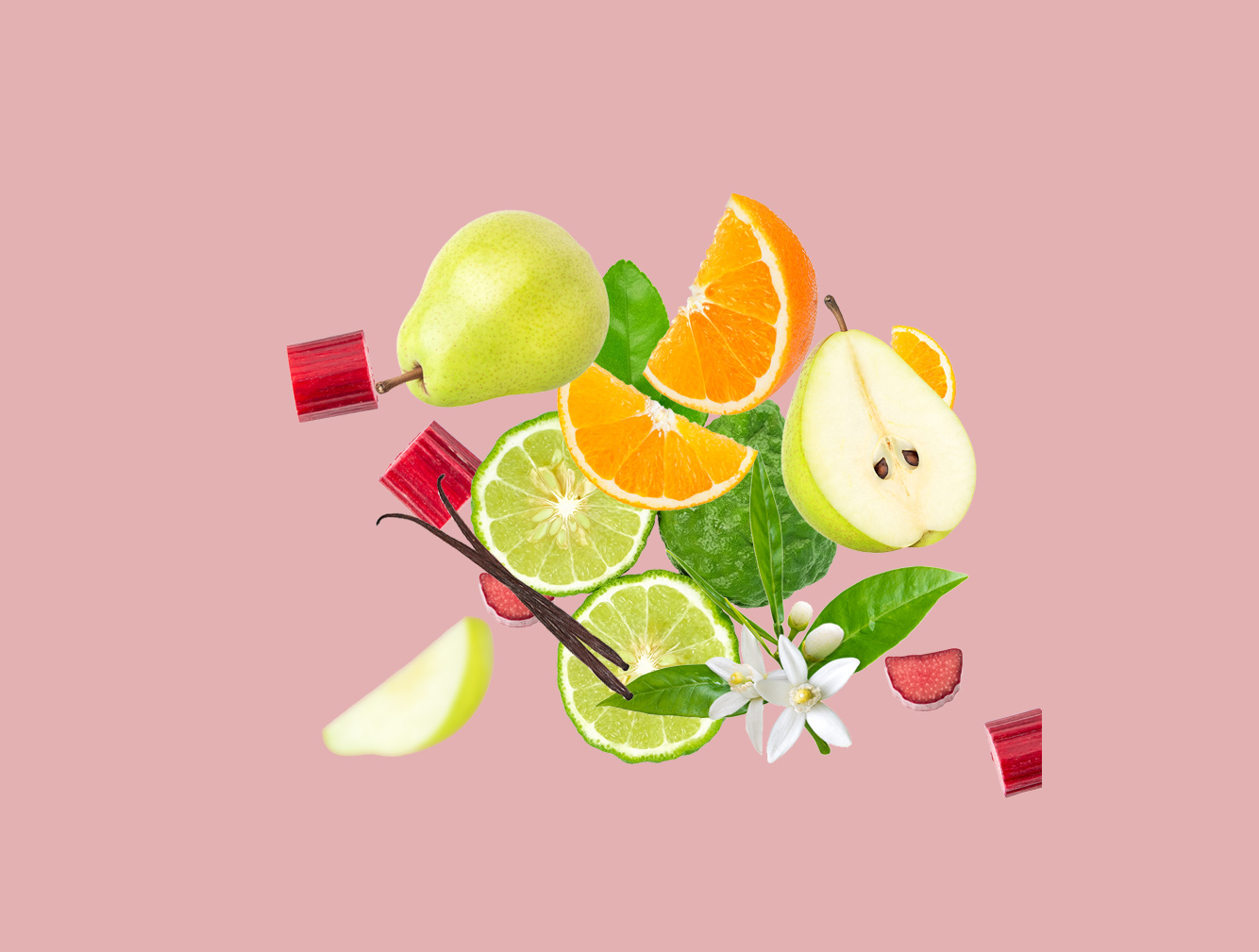 THE RANGE


Playboy Play It Wild W EdT 40 ml
Playboy Play It Wild W Shower gel 250 ml
Playboy Play It Wild W Deo Natural Spray 75 ml
Playboy Play It WIld W Deo Spray 150 ml