PLAY IT SEXY


Sexiness goes beyond seduction — it's a way of life. Make your entrance and send the amateurs packing. The game is on. It's just a matter of time. Sexy is not a mood; it's a philosophy. Let your true personality shine and your femininity reign free. With Playboy's Play It Sexy, assert your feminity.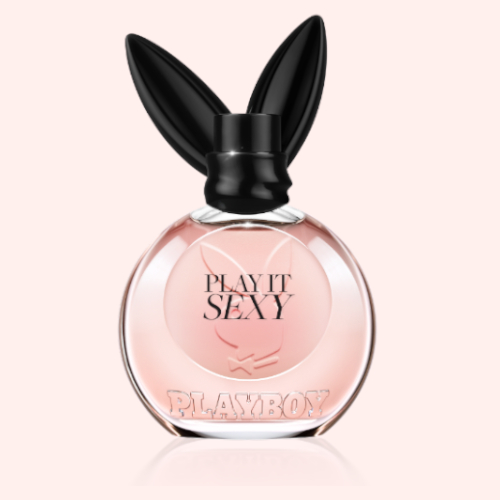 THE SCENT


Warm Oriental. Ultimate sensual elixir over an assertive woody base. Hot and zesty top notes meet the mysterious oriental base to reveal a blend of sensuality.

Top notes: pink grapefruit, mandarin, pink pepper.
Heart notes: jasmine tea, osmanthus, liquorice.
Base notes: vanilla, patchouli, sandalwood, tonka bean.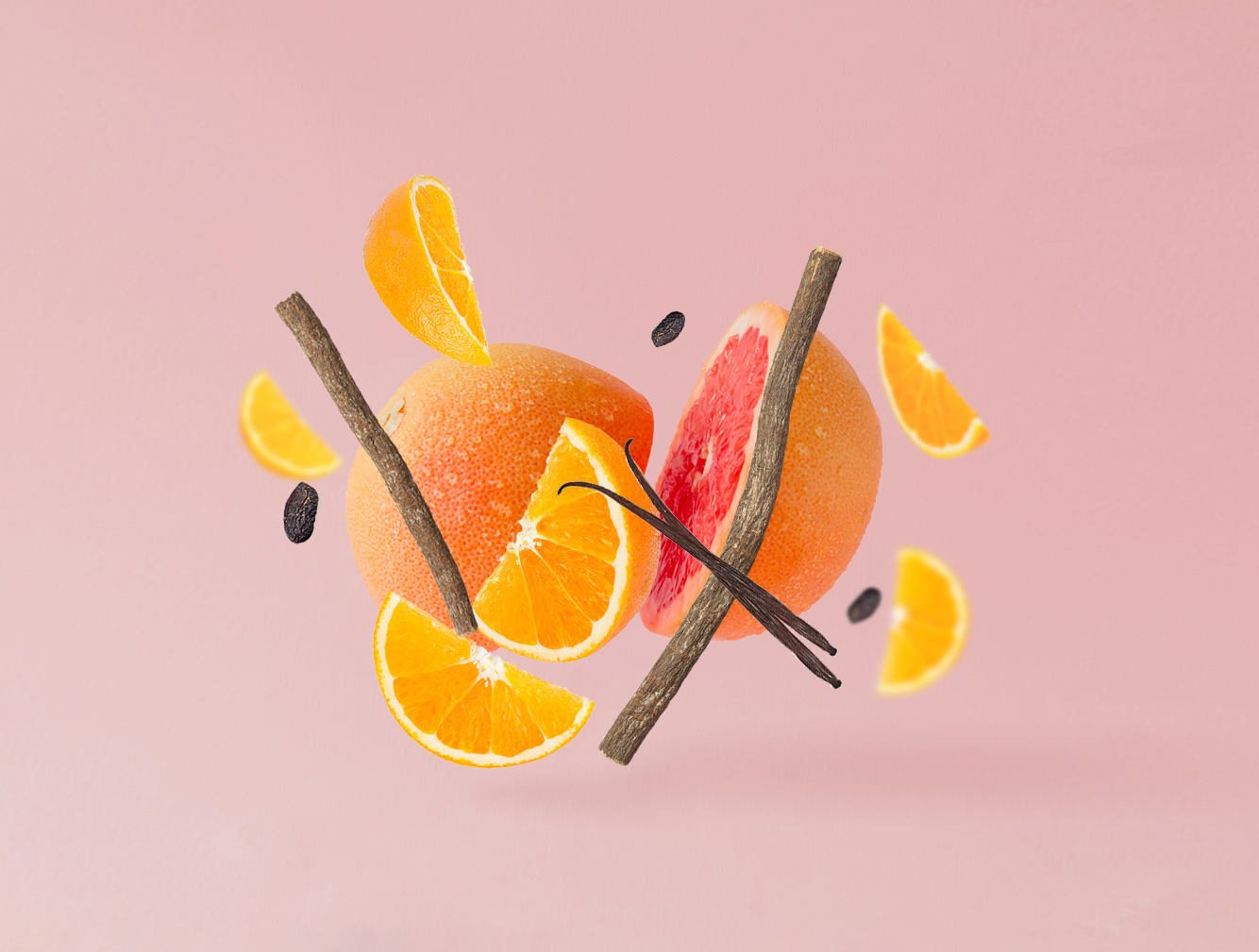 THE RANGE


Playboy Sexy EdT 40 ml
Playboy Sexy Shower Gel 250 ml
Playboy Sexy Deo Natural Spray 75 ml
Playboy Sexy Deo Spray 150 ml