Playboy Fragrances Launches a Bold Collection of Inclusive Body Mists to Empower Each Member of Your Squad

Playboy Fragrances is introducing Body Mists, a collection of five vegan-friendly scents at affordable prices. The bespoke scents were designed with Gen Z sensibilities in mind, in celebration of free expression and inclusivity. The five unique fragrances cater to five individual personalities: Feeling Flirty, Like a Queen, Daydreaming, Eyes on Me, and Can't Stop Me. Select the fragrance that represents the attitude you want to embody today and amplify this side of your personality with each empowering spray. Be proud of your identity and encourage your friends to do the same, appreciating every beautiful, fortified attribute of every member of your squad.
FEELING FLIRTY

Feeling Flirty was made for the heartbreaker. The scent is enticing and alluring. It opens on the nose with fruity notes of black cherry and pink peony before revealing its sensory base of white musk.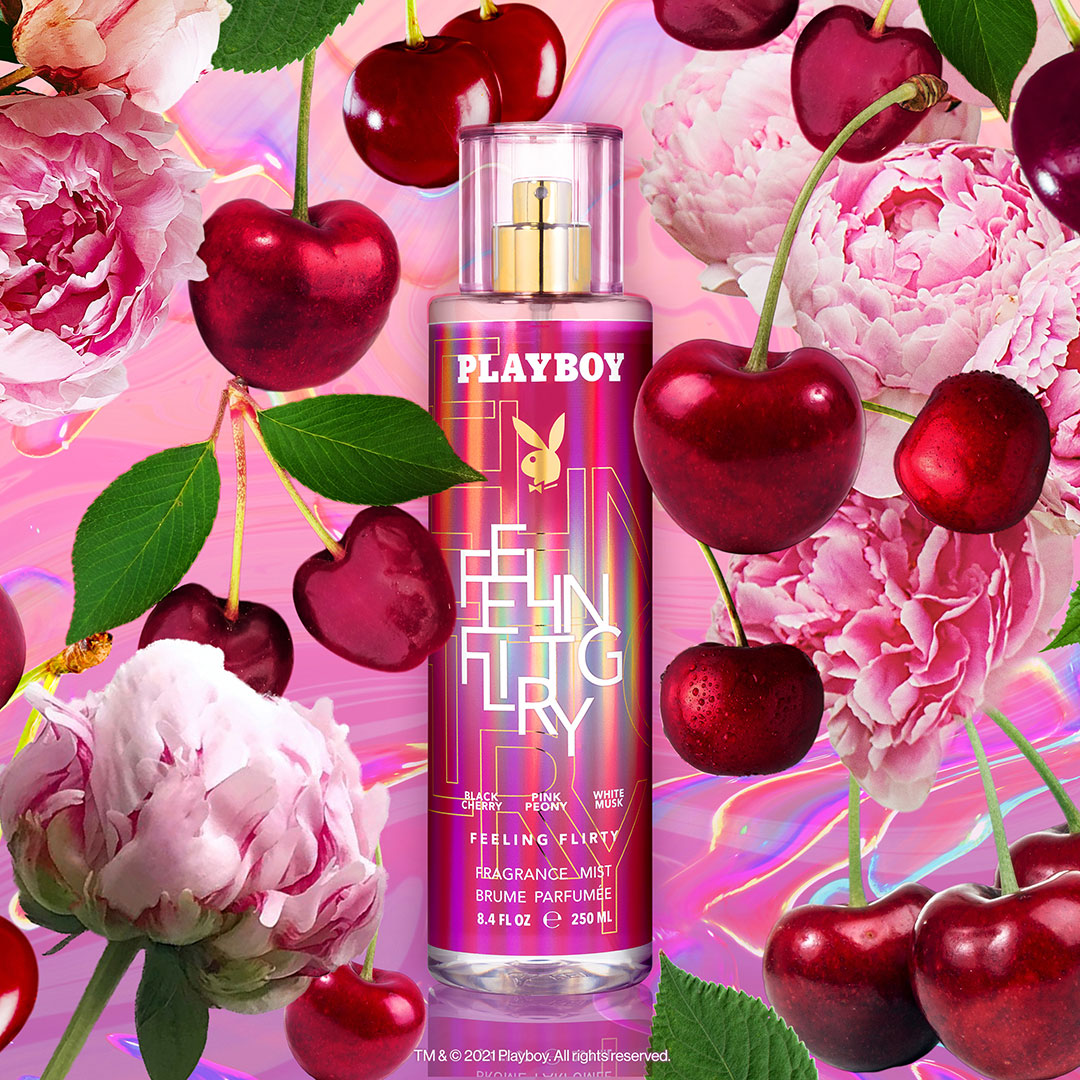 LIKE A QUEEN

Like A Queen celebrates the squad's queen bee. Intoxicating white jasmine merges with sweet almond milk and tonka bean to invoke a distinct yet warm afterglow. The multitude of scents all hark back to the qualities of a natural born leader.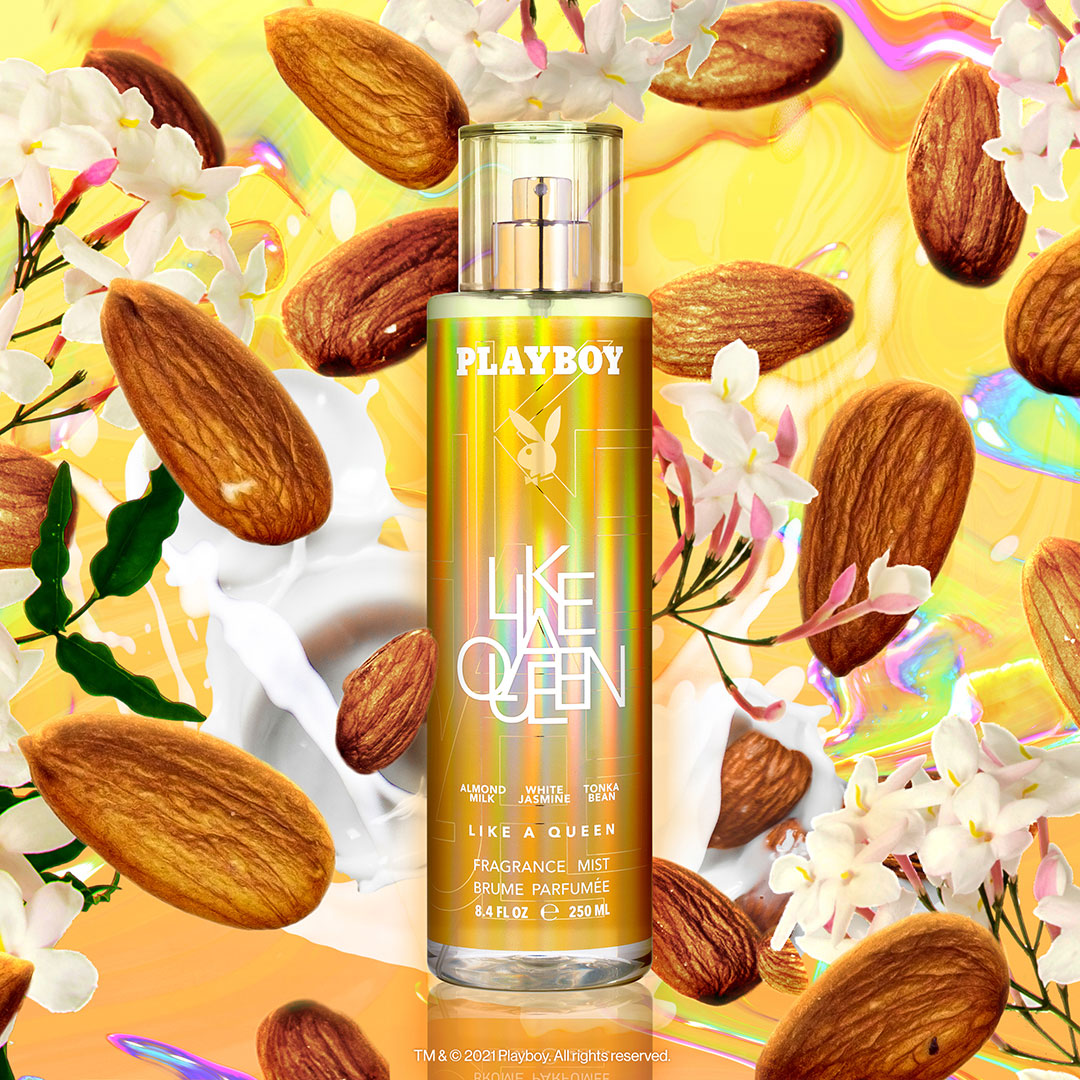 DAYDREAMING

Daydreaming is a bold bouquet of wild roses, red lychee and white musk, capturing the essence of a boss babe. The scent is both confident and dynamic but has a soft, positive heart.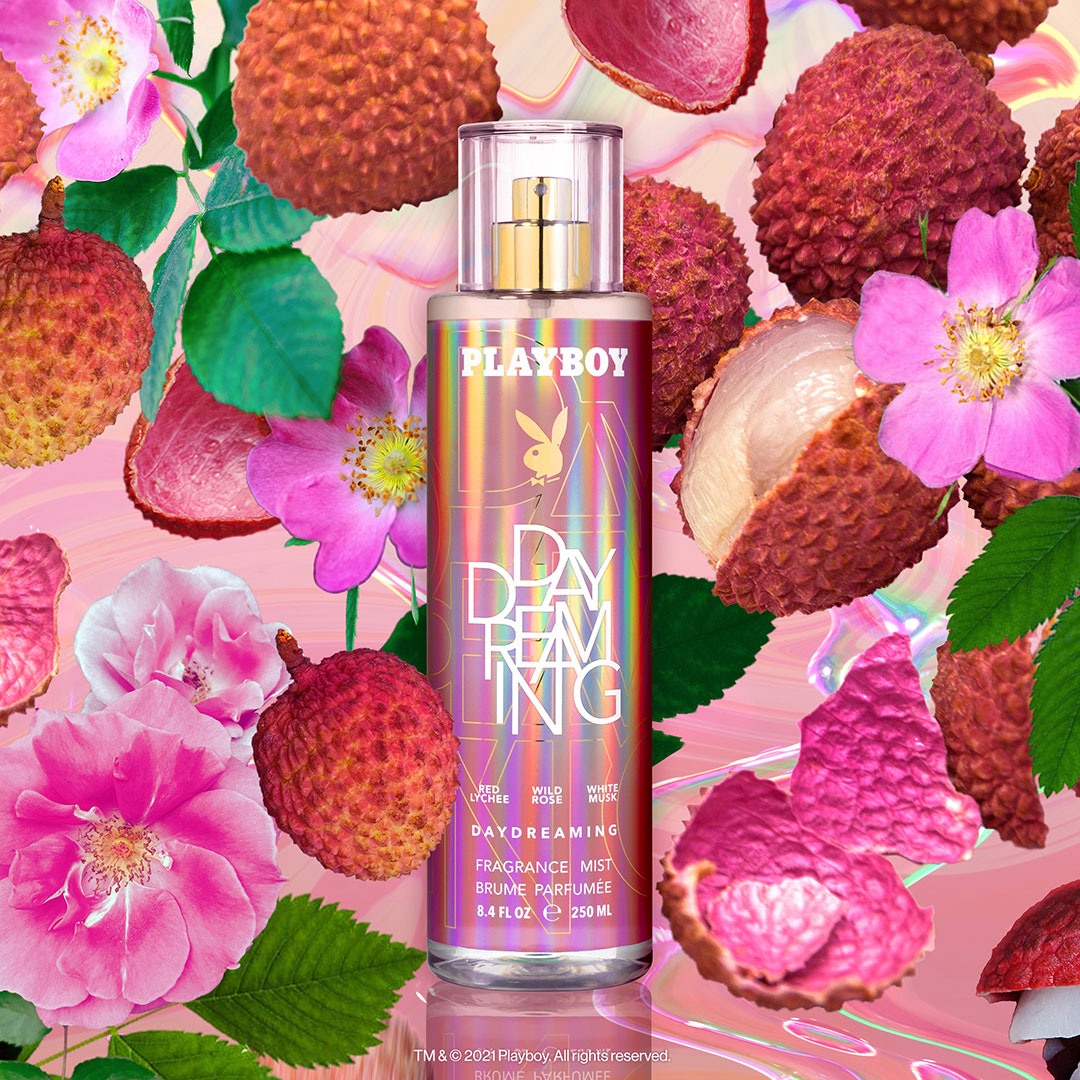 EYES ON ME

Eyes On Me is for the rebel scent provocateur. The fragrance evokes an edgy, acid humour with an intense blend of fresh pear, heady lotus flower and white musk.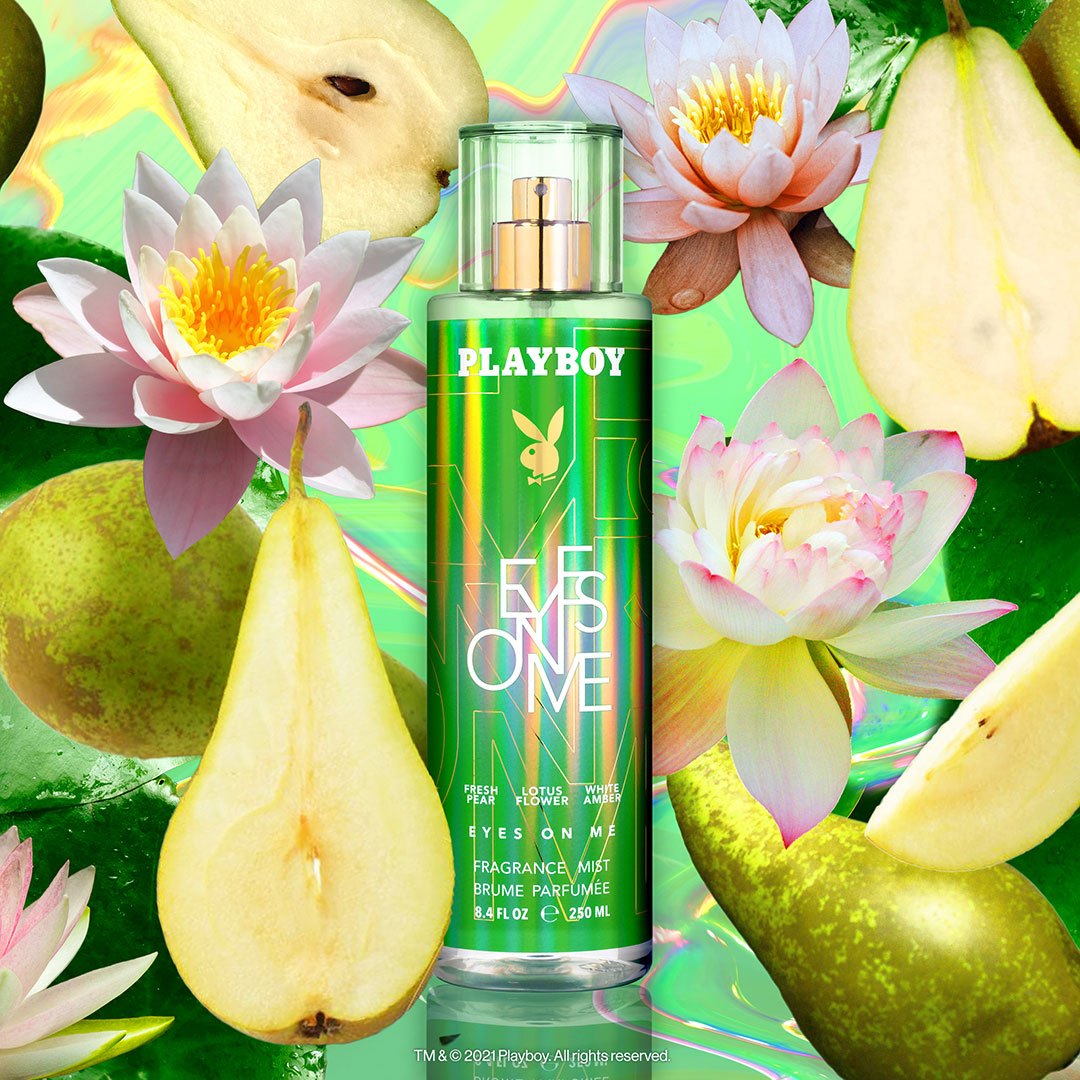 CAN'T STOP ME

Can't Stop Me personifies the natural athlete of the group. Bursting into play with an instant, refreshing hit of coconut water, purple freesia and sandalwood, the scent conjures natural aromas blossoming through the air while practicing yoga on the beach.