Christina Aguilera Fragrance House Celebrates 10th Anniversary with Debut of New GLAM X, Available in February 2017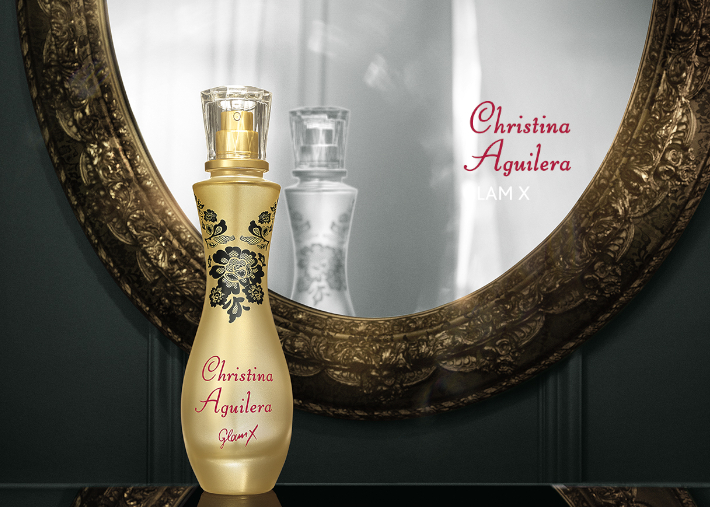 Inspired by the award-winning musician, mother and actress Christina Aguilera, GLAM X is made for the woman who knows who she is and what she wants the world to see. The global superstar commands the stage with her glamorous presence and that certain something—this element of mystery that draws everyone to her. Launching in 2017 the intimate and sensual GLAM X invites all women to experience another dimension of Christina and to inspire them to let their inner diva shine.

Each of Christina's distinctive fragrances celebrates women, empowering them to own their inner strength and femininty. Her collection features the classic Signature, flirty By Night, seductive Red Sin, timeless Unforgettable, elegant Woman, and irresistable Touch of Seduction. In celebration of the 10th anniversary of Christina Aguilera Fragrance House, GLAM X brings forth her most alluring and intimate scent to-date, recreating Christina's glamourous aura and sense of self in a bottle.

"I want GLAM X to allow women to embrace and explore what makes them feel the most sexy and confident, both inside and out. When creating this scent, I drew inspiration from my own passions and experiences not only as a performer but also as a woman. This vibrant, seductive scent will leave those around you intrigued and wanting more."- Christina Aguilera
During the fragrance development process, Christina carefully chose luxurious and tantalizing fragrance notes to capture mystery and sensuality in one exotic blend. GLAM X is a floral gourmand delight that marries extravagant ingredients to create complex layers of textures while showcasing Christina's multi-faceted personality and unleashing your inner glam.

TOP
At the top, a juicy blend of Mandarin and Caramelized Peach mingles with spicy Star Anise and a hint of Orange Blossoms.

MID
A fresh bouquet of Freesia, Lily of the Valley, Heliotrope, and Jasmine balances out the fruity sweetness and reveals a delicate floral heart.

BASE
Rounding out the seductive scent is a combination of some of Christina's favorite notes—
sensual Ambery and Musky notes mixed with Sandalwood and Benzoin.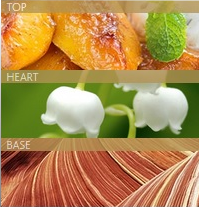 Staying true to the glamour of Hollywood Golden Age, the design of GLAM X incorporates Christina Aguilera Fragrances' elegant, iconic lace pattern and a glamorous high-end gold finish. A nod to the beautiful female form, the sleek, hourglass bottle shape captures the essence of who Christina is—a strong character who celebrates her curves and femininity and who is not afraid to flaunt it.
CA GlamX EdP 15 ml
CA GlamX EdP 30 ml
CA GlamX EdP 60 ml