"SAY YES"–to pause and consciously experience everyday life.
"SAY YES" –and find out what you enjoy.
"SAY YES"–to the little moments that make you happy, because "enjoying the moment means enjoying life."


The new fragrance duo BE MINDFULcombines pure joie de vivre, positive energy, optimism in a natural, fresh and cheerful way and stands for those who long for balance in life.
TOM TAILOR BE MINDFUL WOMAN–The fragrance for you

The fragrance unfolds in a fresh top note of tangerine and orange. The flowery-sweet interplay of lilies of the valley and peaches awakens the magic of spring. Musk and vanilla create a touch of warmth in the base note, reminiscentof the first rays ofthe year.

Top notes:orange, mandarin
Heart notes: lily of the valley, peach
Base notes: musk, vanilla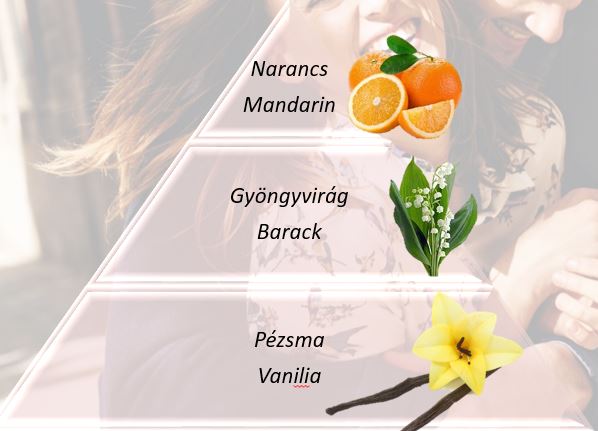 TOM TAILOR BE MINDFUL MAN–The fragrance for him

The spicy-citrusy ginger note makes for a spirited and irresistible prelude. The lavender blossom in combination with cedar notes in the middle note set herbaceous-floral nuances and underline the refined aroma of the Maninka fruit. The soft leather touch in combination with amber and vetiver completes the composition and gives the fragrance seductive masculinity.

Top notes:ginger, pepper, lemon, grapefruit
Heart note:maninka fruit, lavender blossom, cedar
Base note:leather, amber, vetiver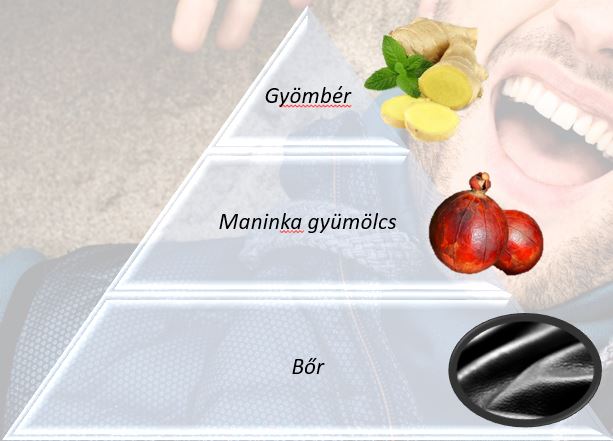 TOM TAILOR BE MINDFUL WOMAN & MAN–The bottles

The fragrance bottles are stylish and timeless.The feminine bottle of women's fragrance reflects the unique femininity and playful elegance, while the high-quality rose gold label emphasizes the stylish design. The highlight is the delicate organza blossom that stands for joie de vivre and lightness. The handwriting of the current fashion of Tom Tailor is reflected in the waffle structure of the carton.
The flacon of the men's fragrance convinces in its striking and sporty form. A platinum-like emblem adorns the masculine bottle, whose design is complemented by the blue shimmering filling. The cap convinces with brushed steel and underlines the masculinity of the fragrance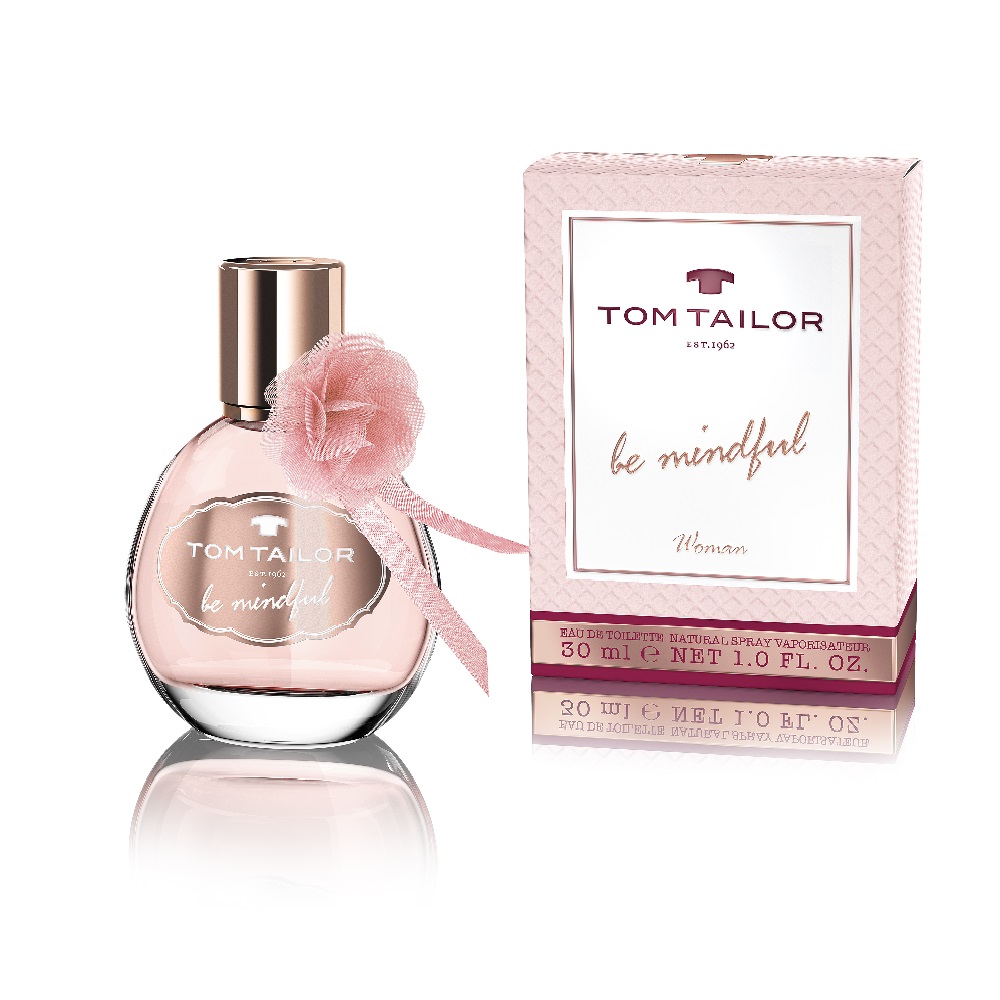 Tom Tailor be Mindful Man EdT 30 ml
Tom Tailor be Mindful Man EdT 50 ml
Tom Tailor be Mindful Man Deo NS 75 ml
Tom Tailor be Mindful Woman EdT 30 ml
Tom Tailor be Mindful Woman EdT 50 ml
Tom Tailor be Mindful Woman Deo NS 75 ml