Cerruti 1881 a global international brand evokes elegance and timeless sophistication, Italian refinement twisted with Parisian glamour.
CERRUTI 1881 HISTORY

Antonio Cerruti together with two brothers and a cousin found the company, buy the mill and gives rise to the activity on the banks of the river Cervo where the company nowadays is still situated. Following a vocation still pursued, they turn to serious production of innovative and quality textiles. Soon the factory is enlarged and more modern spinning and weaving machinery is put into action in the large rooms, already lit by electric light, a rare event in those days.

Silvio Cerruti, Antonio Cerruti's son, manages the company together with his uncle Quintino, concerning himself personally with the quality and development of the collections. There follows a phase of consolidation of the prestigious positions gained on the markets, in particular those in South America and the Middle East, while the work of modernizing the spinning, weaving and dyeing plants continues.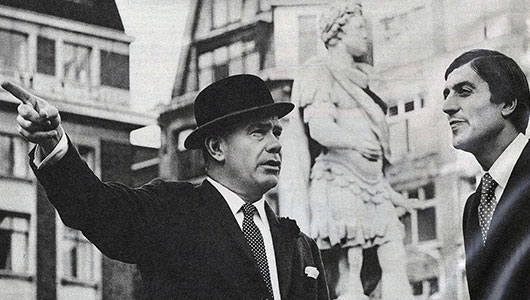 After the premature death of Silvio Cerruti in 1951, the eldest son Nino takes over as head of the company. Although he is only 20 at the time, he immediately demonstrates a unique aesthetic sensitivity and organizational ability, which go on to make him a fashion icon.
A strong heritage of beautiful high quality fabrics (back to 1881) combined with the vision of an exceptional man, Nino Cerruti: elegant, charming, yet strong & masculine, Nino Cerruti invents classicism with a twist, mixes tailoring & casual, and blends Italian craftsmanship with Parisian glamour. An international brand with a strong presence both in Europe, Middle East & Greater China, a large diversified offer from tailoring to perfume, from sportswear to watches…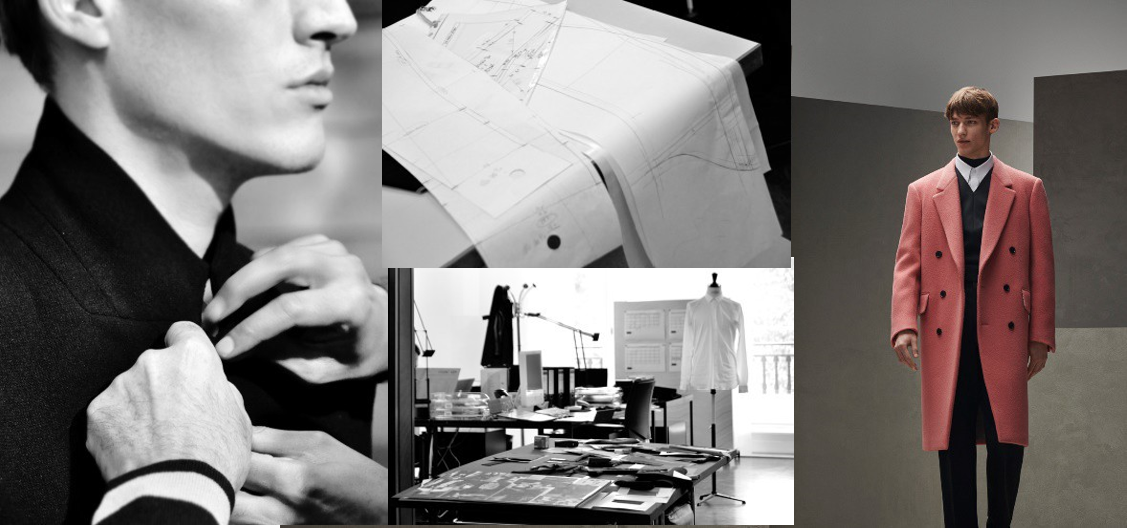 Milestones of Cerruti:

1950 - Nino Cerruti takes over the rein of the family business
1957 - Nino Cerruti launched a ready-to-wear collection for men
1967 - Creation of the brand Cerruti 1881 and opening of the boutique Place de la Madeleine in Paris
1976 - First woman's collection
1978 - Launch of his first men1s fragrance Nino Cerruti
1980 - Cerruti dresses international stars
2015 - Jason Basmajian as a Chief Creative Officer