LET YOUR COLORS SHINE

Reveal what's hidden at first glance. The new ESPRIT fragrances highlight the colors and quirks of your personality. For expressive men and women who want to surprise others with their lively optimism. Because your fragrance should be as rich in character as you are – whether that be playful or passionate.
ESPRIT WOMAN – THE FRAGRANCE


The interplay of floral fragrances gives ESPRIT WOMAN a feminine lightness. The top note features a symbiosis of fruity mandarin, discreet lily of the valley, and a hint of pink pepper. The heart note, unfolds nuances of peonies, rounded off by a hint of fruity peach. The composition has a warm note finish of musk, cedar, and white amber. The fragrance exudes sophistication, and is characterized by its modern composition that delicately and playfully underlines the facets of every woman.


Top note: mandarin, lily of the valley, pink pepper
Heart note: pink peony, rose, peach
Base notes: musk, cedar, white amber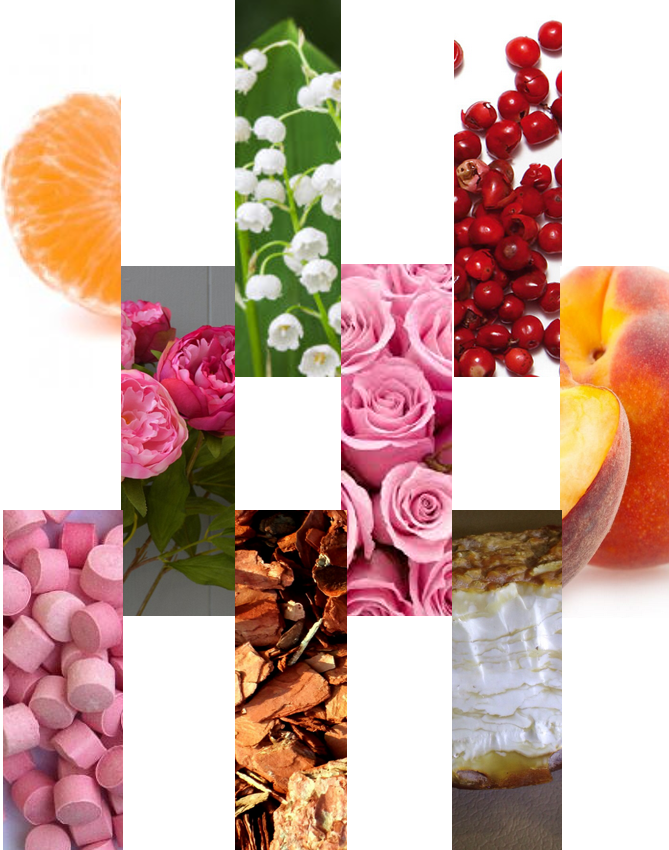 ESPRIT MAN – THE FRAGRANCE


ESPRIT MAN's aromatic scent composition combines fruity, maritime notes with wooden scents. The top note is sea spray with fruity components of apple and bergamot. The expressive heart of the fragrance captivates with a combination of water fern, ginger, and vetiver. The masculine and powerful base note of patchouli, moss, musk, and dry wood rounds off the fragrance. The new ESPRIT MAN fragrance is a dynamic composition that highlights masculinity and impulsiveness.
Top note: bergamot, apple, sea spray
Heart note: water fern, ginger, vetiver
Base note: patchouli, moss, musk, dry wood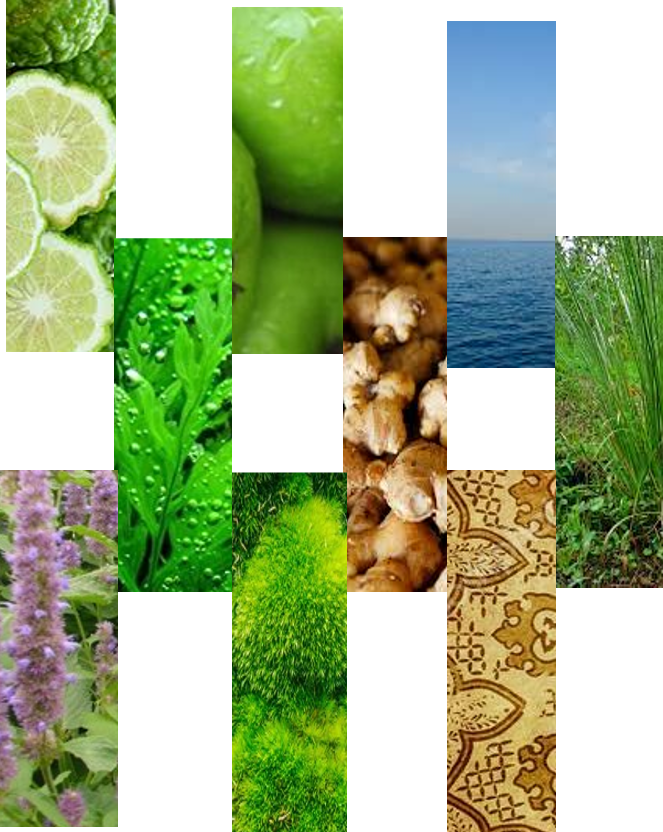 THE BOTTLE

ESPRIT has created a bottle for the new fragrance that emphasizes the facets of each personality in a diverse manner, both in design and color. The new ESPRIT Signature Line is modern and surprisingly dynamic. The color-block underlines the versatility and liveliness of the fragrance concept. A striking design language with colorful elements embodies the unmistakable spirit of the ESPRIT brand.
THE RANGE

Esprit Woman Eau de Toilette 20 ml
Esprit Woman Eau de Toilette 40 ml

Esprit Man Eau de Toilette 30 ml
Esprit Man Eau de Toilette 50 ml