ESPRIT ESSENTIAL- Feel Good

The year's first warm rays of sunshine on our skin, birdsong announcing a new day, or our favorite song on the radio that remind us of good times – it's often the simple things that make life special and leave us feeling good. Esprit Essential captures these relaxing, feel-good moments. Day after day.
ESPRIT ESSENTIAL FOR HER

ESPRIT ESSENTIAL for her is puristic and feminine. Its authenticity ease with a gentle, floral fruitiness that stems from its top note, where pomegranate and iced cassis meet. They symbolize the joy of life and the fragrance's minimalist essence. In the heart note however, the bouquet blends with peony, magnolia and lotus just perfectly. Warm nuances of musk, cedar wood and white amber round off this feminine fragrance composition. This is why the fragrance exudes a sense of subdued sophistication, providing strength and optimism.

Top notes: pomegranate & iced currants
Heart notes: peony, magnolia, lotus
Base notes: musk, cedar, white amber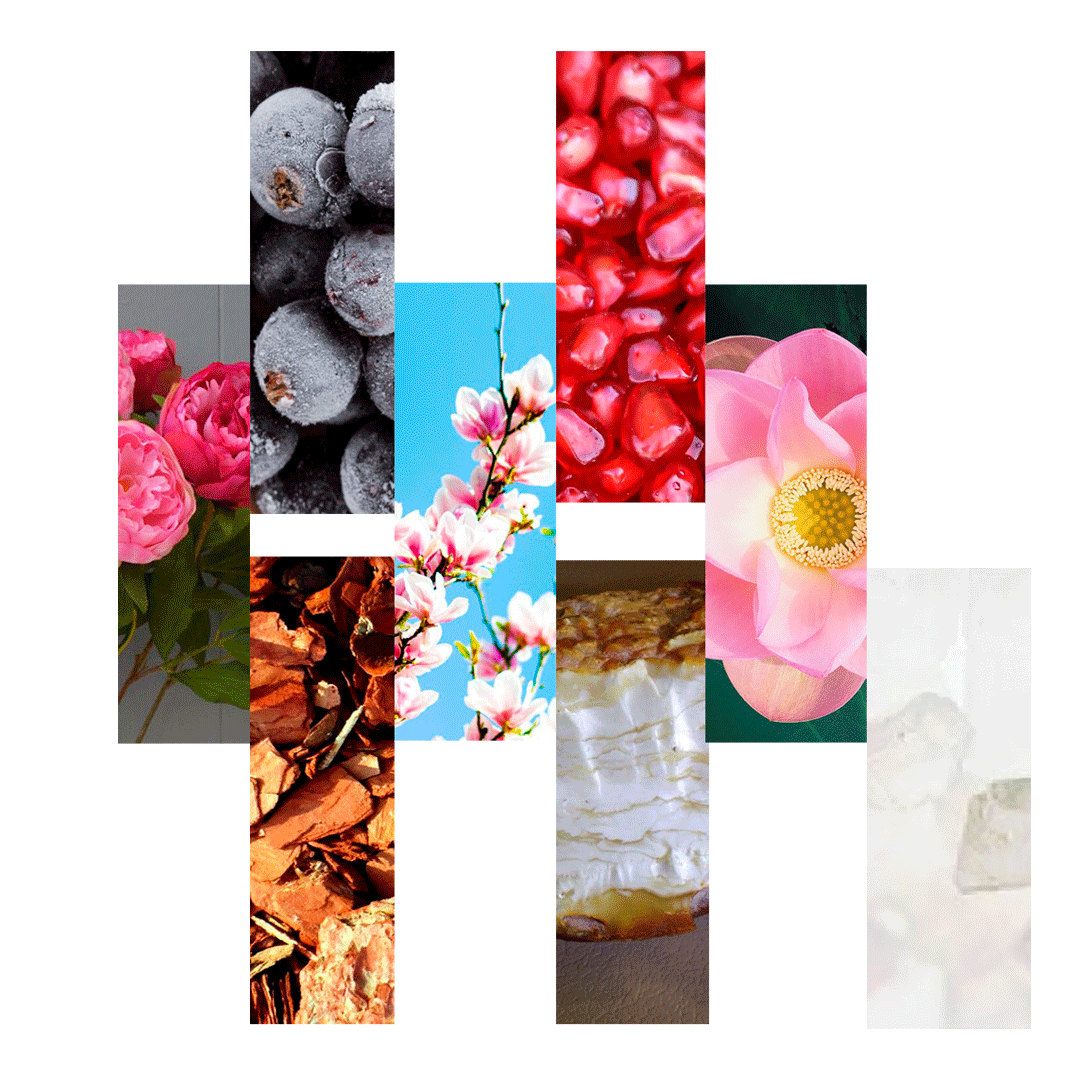 ESPRIT ESSENTIAL FOR HIM

The unconventional ESPRIT ESSENTIAL for him fragrance composition for him combines striking masculinity, in the form of woody chords, with floral-fruity nuances. The top note consisting of green violet leaves, raspberry and bergamot epitomizes the fragrance's clean character. Its heart note combines violet, gardenia and iris harmonically and creates an expressive sensation. The base of sandalwood, vanilla and musk contributes to the masculine finish. ESPRIT ESSENTIAL for him is a mod-ern and vibrant fragrance that combines pure and bold notes.
Top notes: violet leaves, raspberry, bergamot
Heart notes: violet, gardenia, iris
Base notes: sandalwood, vanilla, musk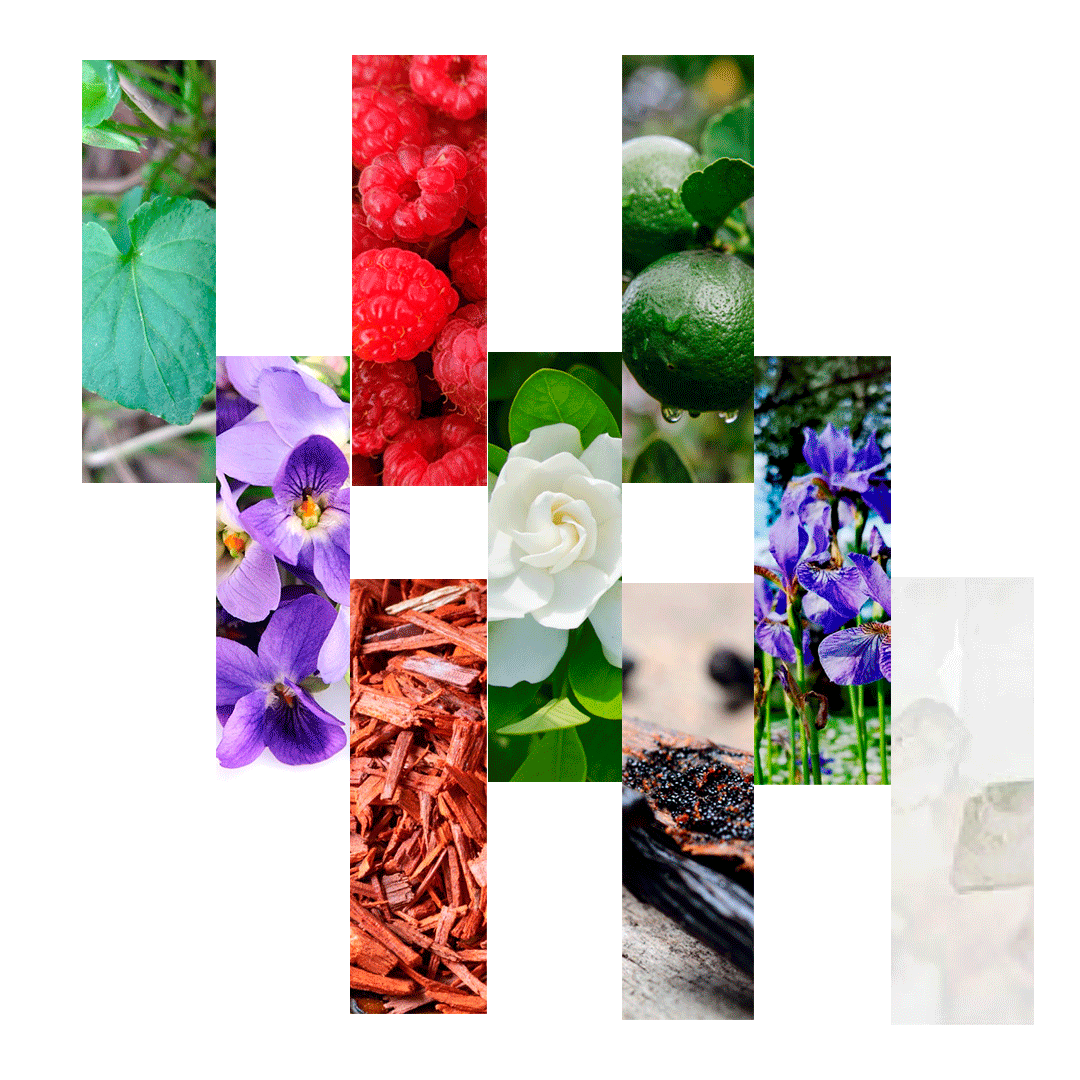 THE RANGE

Esprit Essential for her EdP 20 ml
Esprit Essential for her EdP 40 ml
Esprit Essential for him EdT 30 ml
Esprit Essential for him EdT 50 ml