Christina Aguilera Definition
The new Christina Aguilera fragrance will empower women to recognize who they are and discover the innate power that is in every woman.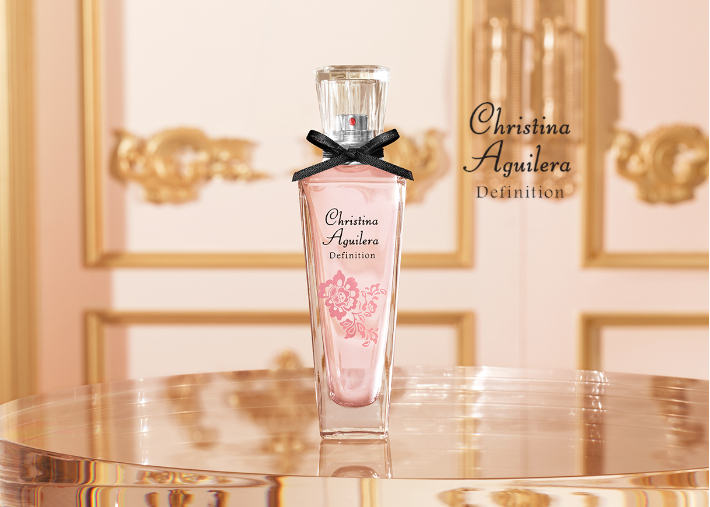 Christina Aguilera's power can be defined as an innate confidence that radiates from within. It is something she intimately knows and exudes. Without a need for explanation
Her presence alone illuminates her inner strength.
Christina Aguilera
Definition
Your power within.
Dynamic contrasts of sparkling fruits, bold florals and sensual musk - the definition of your feminine power within.
TOP
Sicilian Bergamot
Italian Mandarin Orpur®
Mountain Rose Apple
MIDDLE
Diamond Orchid ScentTrek®
Vanilla Orchid ScentTrek®
BASE
Sylkolide™ Musks
Hinoki Wood ScentTrek®, Heliotrope
Gray Amber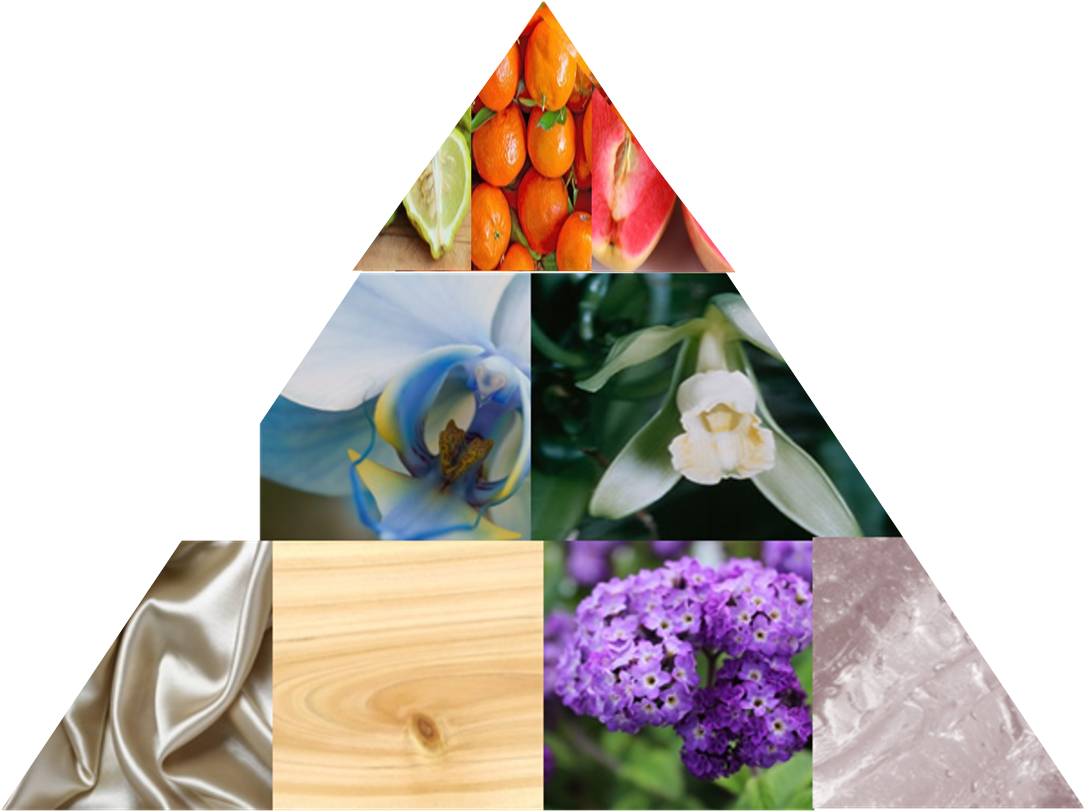 New tall & elegant bottle design.
Powerful shape and edges contrasting with feminine flower pattern. Recognizable black bow & branding. Lace design ensuring strong shelfblock along with base lines.
CA Definition EdP 15 ml
CA Definition EdP 30 ml
CA Definition EdP 50 ml