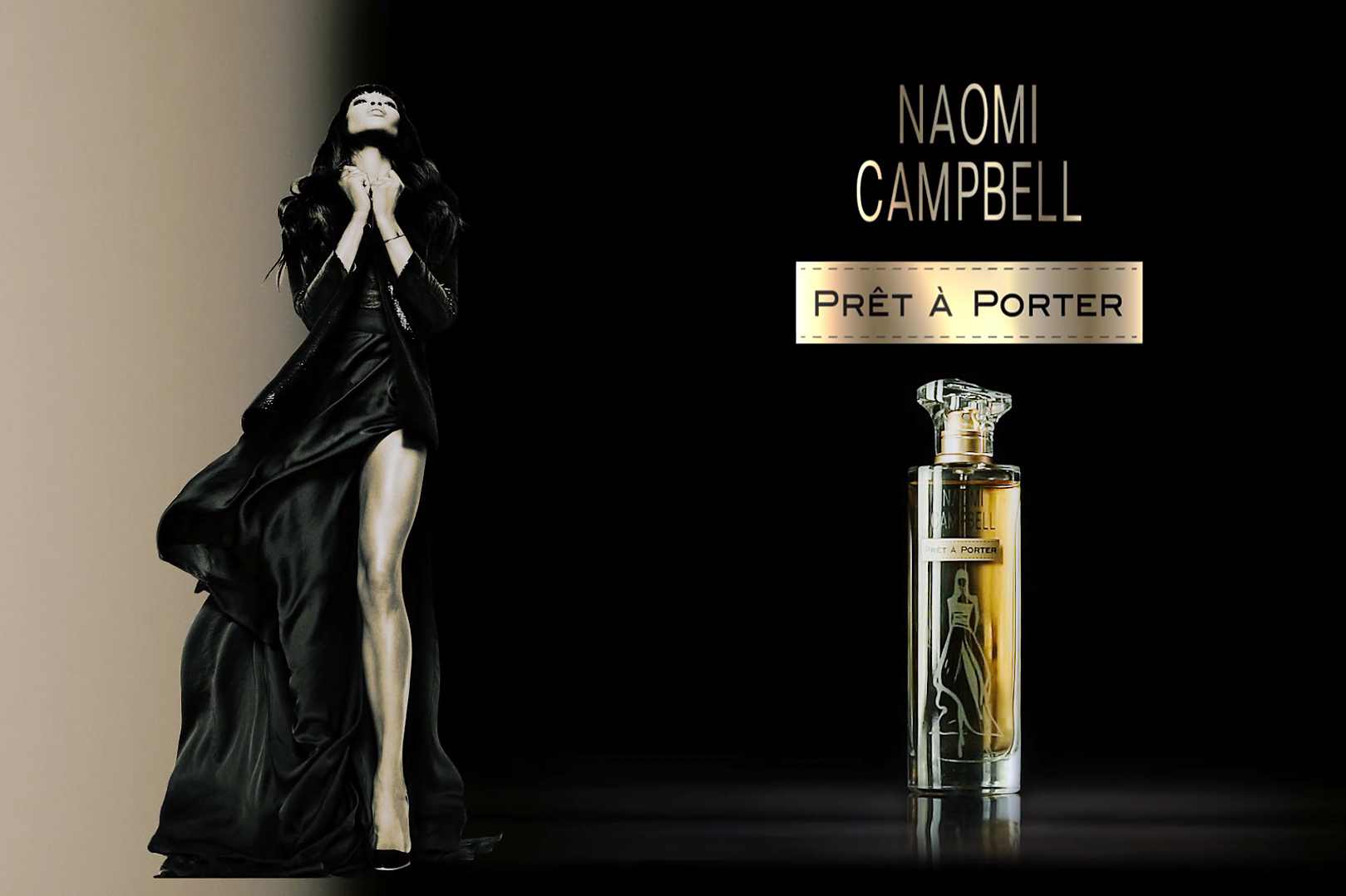 London, September 2016 – Naomi Campbell is strong, sexy, breathtakingly beautiful, and more successful than ever. 2016 is an action packed year for the Supermodel: she is currently acting in the hit shows "Empire" and "American Horror Story" and stood in front of Mario Testino's lens together with Kate Moss for the charity campaign "Fashion Targets Breast Cancer". In April, Naomi received the Beauty Idol Award at the Gala Spa Awards for her success in the beauty and fashion industry and for her numerous charity activities. Her book "The Art of Beauty" has also grabbed international attention. The limited Collector's Edition was designed by Allen Jones, the star of the British pop-art scene, and is a photography book, autobiography, and piece of art in one. Now, the fashion and style icon presents her next international novelty: her irresistible fragrance Naomi Campbell Pret a Porter –the embodiment of elegant fashion-glamour.
This elegant floral fragrance with a fruity twist combines everything which makes Naomi Campbell unique and has made her an absolute superstar in the fashion scene for the last 30 years: character, strength, confidence, her feel for trends, and her inimitable seductive style – extravagant, empowered, sexy, always elegant, and timelessly beautiful. With her new perfume Naomi Campbell Pret a Porter, the top model takes the wearer into the world of glamorous fashion and inspires her to make it her own. Naomi Campbell Pret a Porter – the contemporary elixir for a confident woman who loves to experience the world of fashion.

The feminine fragrance of Naomi Campbell Pret a Porter begins in the top note with a mix of fruity blueberries, fresh bergamot, and delicate pear.



The heart of the fragrance radiates with a dreamy bouquet of sensual roses. This is accompanied by notes of tender violets and soft and silky white peony.



In the base note, summery-sensual vineyard peach, intensive and exciting patchouli, and delicious vanilla-pannacotta turn the fragrance into an irresistible and unforgettable experience.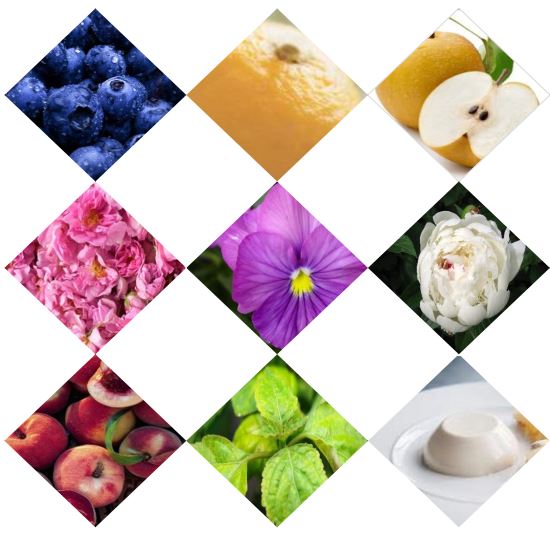 Elegant and timeless chic: the sophisticated flacon envelops the new fragrance of supermodel Naomi Campbell like a new Pret a Porter collection. The spotlight is squarely on Naomi. In this case as an illustration which captures her unique, breath-taking cat-walk silhouette. The flow of her long, exciting dress is finished by the simple, elegant cap. The sophisticated label, reminiscent of a fashion label, turns the new fragrance and flacon into a real Pret a Porter "It" piece.
Naomi Campbell Pret a porter EdT 15 ml
Naomi Campbell Pret a porter EdT 30 ml
Naomi Campbell Pret a porter EdT 50 ml