PLAYBOY FRAGRANCES FOR HIM
ENDLESS NIGHT
0 boundaries ∞ possibilities. The stretch from dusk to dawn is unpredictable, full of temptation and potential. Whatever the night holds for you, leave your inhibitions behind and yield to impulse. Amplify your magnetism and stand out all night long with the Endless Night range For Him.
DISCOVER
GENERATION
Connect to what matters. For the modern man in touch with reality. It's time to upgrade your charm and take seduction to the next level. With the Generation range For Him, engagement is your aim and no aim is too high.
DISCOVER
KING OF THE GAME
You live life to the fullest and make the most of all it has to offer. You set your own rules and are always one step ahead, especially when it comes to seduction. First you draw admirers in with your magnetic attitude. And with your sharp wit and confident smile, there's no resisting your allure. You' re the King of the Game.
DISCOVER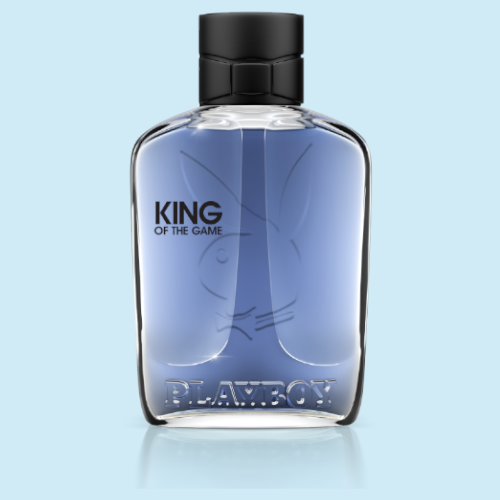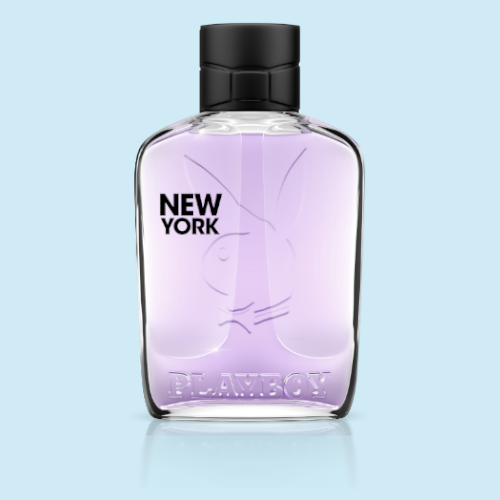 NEW YORK
Own the day. Art is at the heart of New York City. Creative potential courses through the streets and surges through all those who wander them. With New York For Him, seize the town and express yourself.
DISCOVER
PLAY IT WILD
It's a fierce world out there. To thrive you must dare to dare. Dare to unleash the wildness within. Dare to not to be tamed. With Play It Wild for Him, embrace your masculinity, make your mark and let them hear you roar.
DISCOVER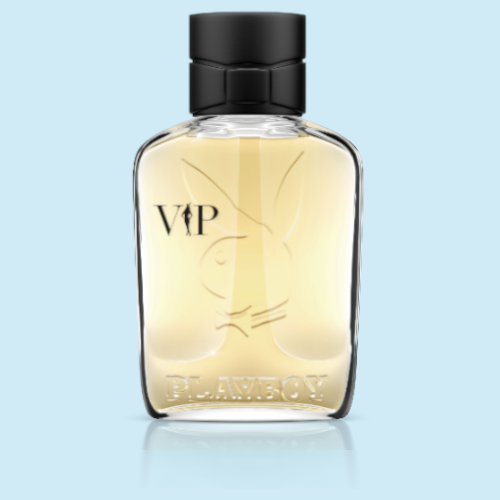 VIP

Live the extraordinary. Broad strides and bold statements are part and parcel for the distinguished gentleman. Style meets substance with deep signature notes over a warm, subtle undertone. With VIP For Him, illustrate your masculinity with elegance.

VIP MY STORY

There's more than one way to live a sensational VIP life. The new My VIP Story opens up a world of inspiring experiences, encompassing the coolest locations and the most exciting encounters. The fragrance reveals a wild and daring vision of masculinity, for a bold and elegant man ready to take his style to the next level.
DISCOVER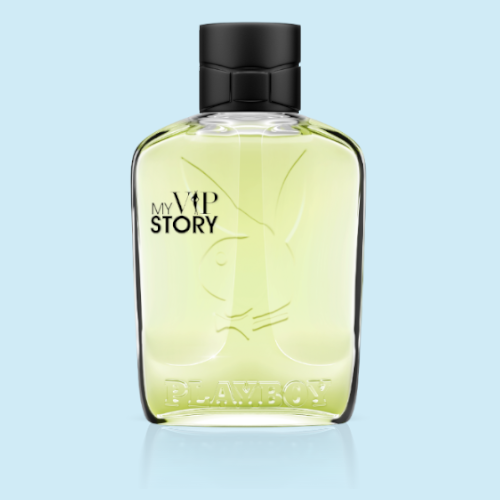 PLAYBOY FRAGRANCES FOR HER
ENDLESS NIGHT WOMAN

0 boundaries ∞ possibilities. When night falls, anything is possible. Arouse the temptress within and stand out in the dark. However long the night lasts, your confidence, femininity and allure know no bounds with the Endless Night range For Her.
DISCOVER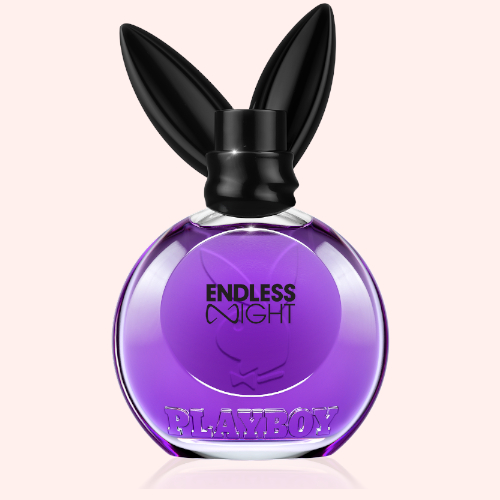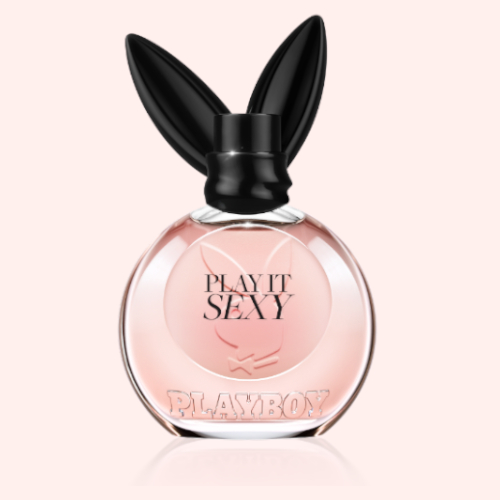 PLAY IT SEXY

Sexiness goes beyond seduction — it's a way of life. Make your entrance and send the amateurs packing. The game is on. It's just a matter of time. Sexy is not a mood; it's a philosophy. Let your true personality shine and your femininity reign free. With Playboy's Play It Sexy, assert your feminity.
QUEEN OF THE GAME
There's no mistaking it, you are the queen of the game. You set your own rules. You walk in the room the way you live life: head high, a smile on your lips and ready for anything. You've got it and you're not afraid to work it, with style and smarts that leave your rivals in the dust.
DISCOVER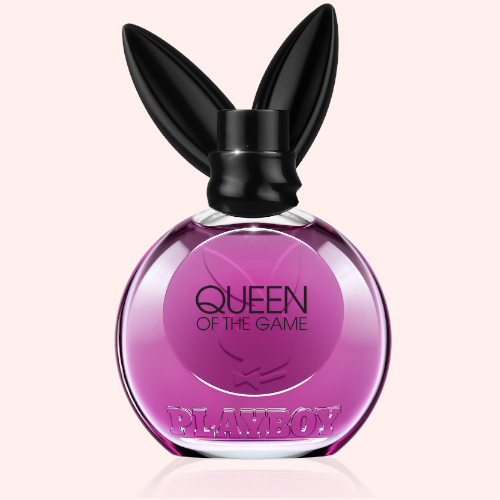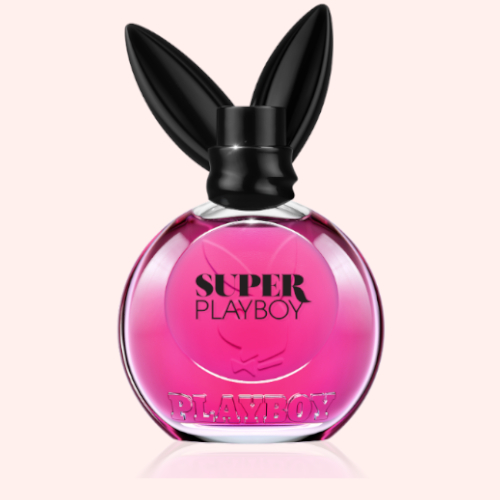 SUPER PLAYBOY WOMAN

Unleash your dreams. Reveal your reveries. Unbottle your wildest fantasies. Let your sensuality roam free and your confidence soar to new heights with the fierce warmth and unbridled exoticism of the Super Playboy range for Her.


DISCOVER
PLAY IT WILD WOMAN
Nightfall is when the action heats up and the seductresses come out to play. Locate your target, play it wild by using the art of distraction, and he'll be yours. "What's the matter, boy? Cat got your tongue?" Play it Wild and add a touch of smart seduction into your sexy routine.
DISCOVER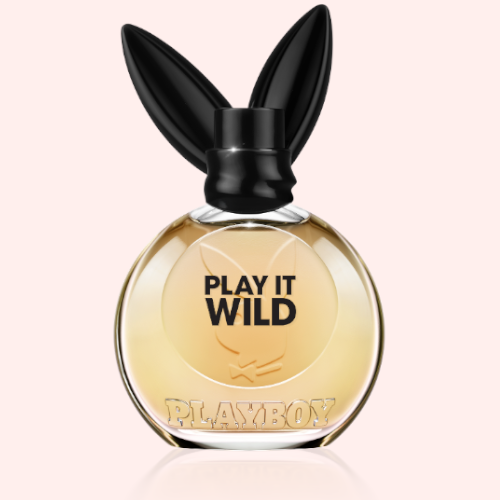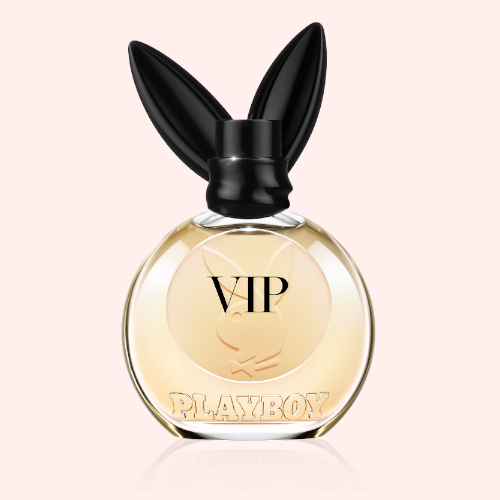 VIP WOMAN

Live the dream. Glamour, power and confidence — you hold all the cards when it comes to femininity. Nothing is promised by destiny. You work your way to the top. You live, breathe and radiate success. With VIP For Her, illustrate your strength and seductiveness with unbridled femininity.
DISCOVER
SEXY SO WHAT

Be feminine and feel audacious. Assert your character and allow your personality to flourish with determination and self-confidence. Feel fierce from the inside out with a spritz of Sexy, So What and combine it with Play it Sexy to reveal a different aspect of your true self.


DISCOVER